NATALIA LVOVA | THE OUTSTANDING "TwiddleART"
About Natalia Lvova
Natalia Lvova is an artist from Tyumen (Russia), based in Palo Alto (California). She owns more than 200 paintings throughout her artistic career. Known for her effective use of vibrant colors, unusual visual schemes, and patterns in creating original masterpieces hailed by art enthusiasts of every generation. Distinctly, Natalia holds a license for her unique painting technique, which she has aptly named "TwiddleART."
Art Practice
Lvova explains in her artist statement, "I love order, for example everything is perfect in my wardrobes. As every business has its protocol, and I plan every day of mine, my TwiddleART style was born probably due to this. Curls and spirals are my way to balance the chaos, to relax and meditate. I love painting on huge canvases, and although their size is difficult to move, I believe it helps me dive inside of them.", she says.
Further, she participated in several fashion collections featuring her distinctive art. She also illustrated BukvaBuk, an educational art book aimed at developing abstract thinking for children, endorsed by the Department of Education in Tyumen city, Russia.
Natalia has presented her unique artworks at some solo and group exhibitions in the United States, Russia, and France, including Unauthorized SFMOMA Show #27 (San Francisco, California 2017), ArtSpan (San Francisco, California 2017), Palace of Fine Arts (San Francisco, California 2016).
Teaching
In addition to displaying her distinctive art in worldwide exhibitions, Natalia presents many masterclasses, seminars, and workshops.
These include "Everyone is an Artist in One's Soul" and the program "An Artist Who Sells" to help peer artists learn how to hold exhibitions and successfully build a professional career as an artist.
 The artists' heritage is critical, depicting the present in my artworks, talking about the things that touch me. It's crucial that a painting balances the mind, providing an inspiring charge of energy and contributing to meditation.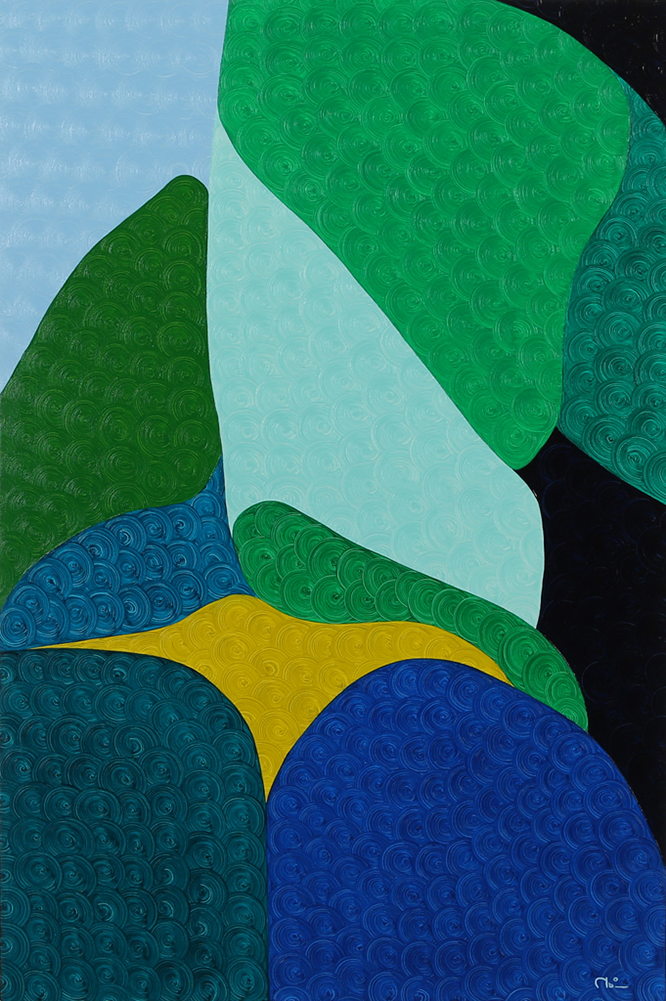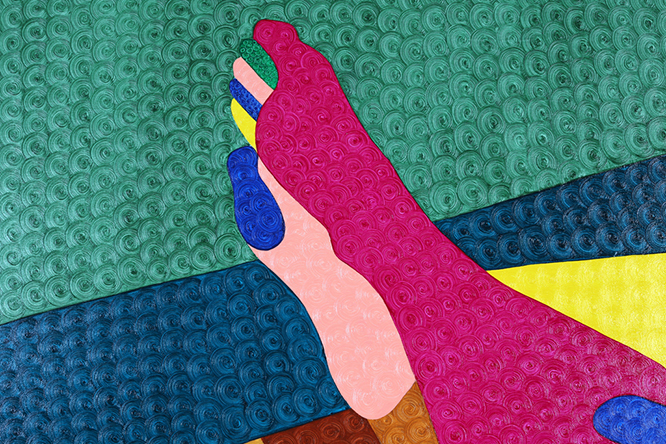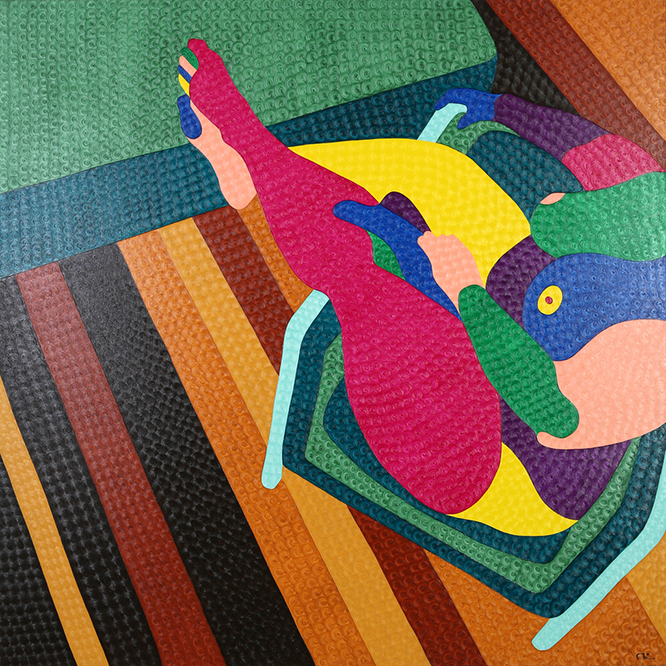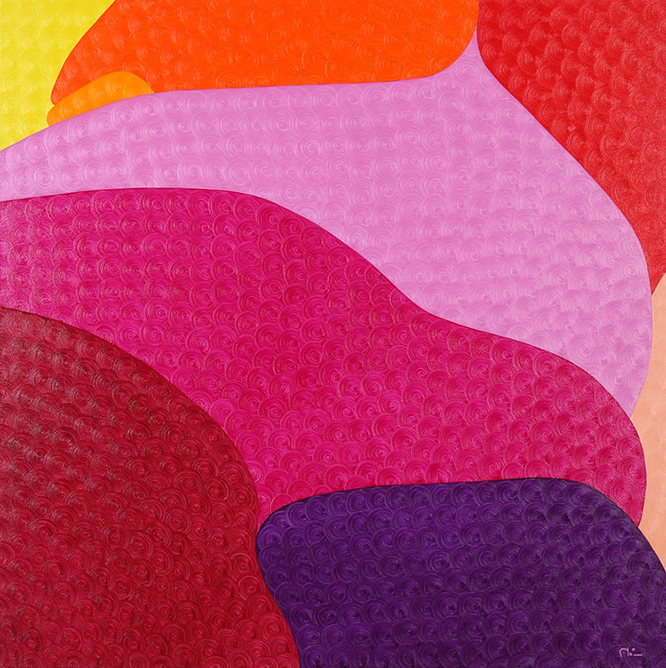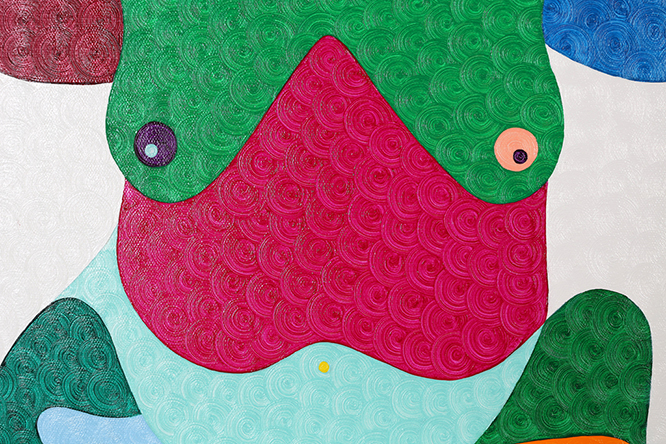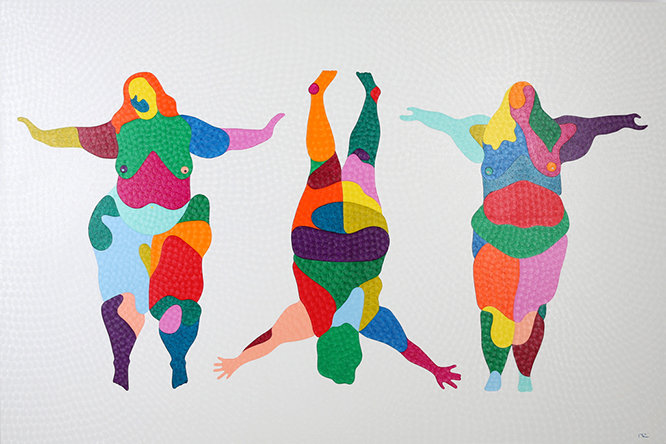 To know more about Natalia Lvova, go here, or follow her on Instagram 
Read similar artist's stories on Hue&Eye >